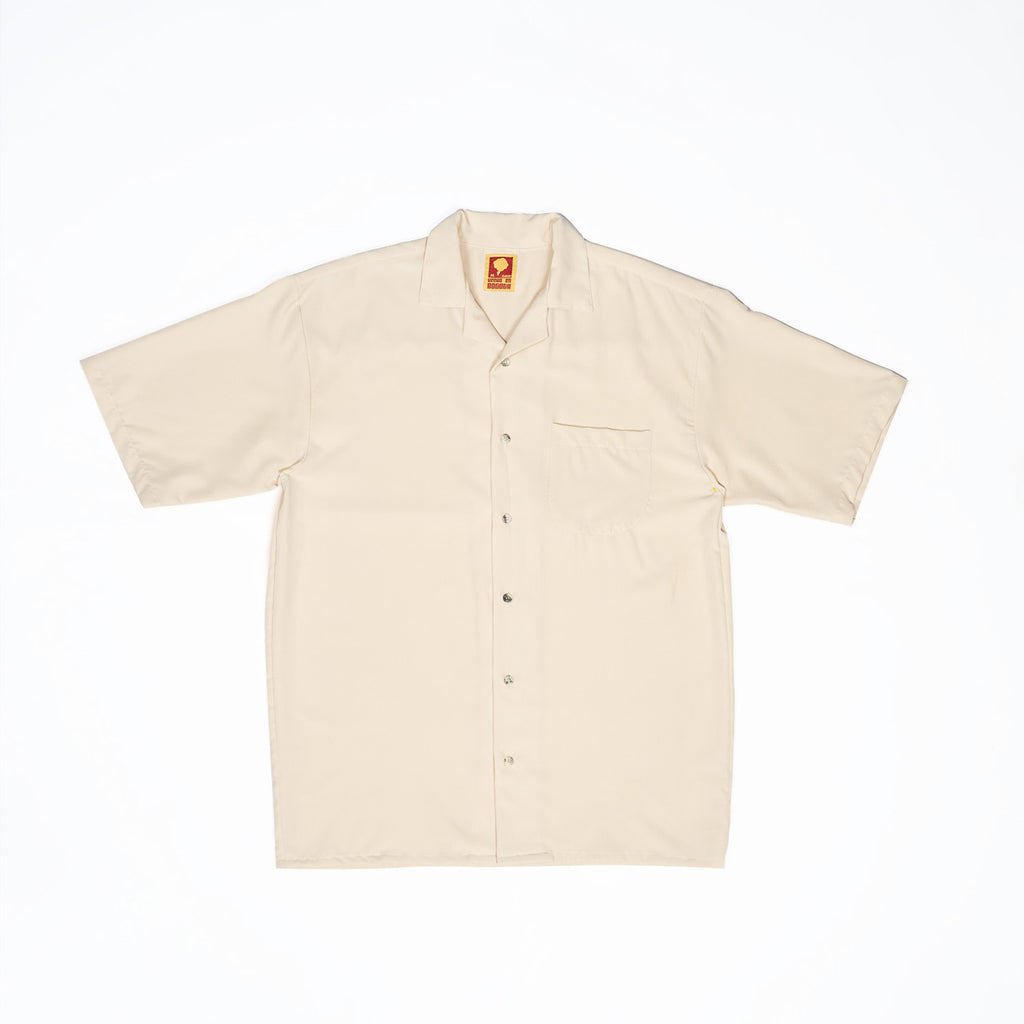 Nueva colección S.A.S
Seda 90% polyestere10% algodón
Bolsillo pecho
NACIONAL (COLOMBIA)
Todos los envíos se realizan desde la ciudad de Bogotá, Colombia.  Utilizando la empresa de mensajería COORDINADORA MERCANTIL por medio de nuestro proveedor logístico ENVIO CLICK. En casos especiales de pedidos realizados en zonas rurales de Colombia utilizamos la empresa de mensajería postal nacional 472 o Servientrega.  Los tiempos promedios de entrega nacional son los siguientes:
A las ciudades principales se demoran entre 1 y 4 días hábiles en llegar
Ciudades Secundarias: Hasta 8 días hábiles en llegar.
CONTRAENTREGA (SOLO VALIDO PARA BOGOTA) 
Los pedidos contra entrega los manejamos únicamente en la ciudad de Bogotá y están sujetos a la zona de cobertura de la empresa BICIMIAL, nuestro operador logístico ecológico para pedidos contra entrega.
En caso tal que tu dirección se salga de zona de cobertura te contactaremos en máximo 48 horas desde el momento en que realizaste la compra para ofrecerte otras opciones de pago y de entrega.
El valor de envió contra entrega es una tasa plana de $5.000.
INTERNACIONAL/INTERNATIONAL
ENTREGA
Recibirás un correo de general@cloudtenbrand.co cuando tu compra haya sido confirmada. Artículos comprados se entregarán en 10 días hábiles aproximadamente, aunque la mayoría se entregan en 3 a 4 días hábiles. Por favor permite hasta 3 semanas para que tu pedido llegue. Si aun no has recibido el paquete en 3 semanas por favor contáctanos general@cloudtenbrand.co
IMPUESTOS, ENVÍO Y GASTOS DE MANEJO
Entregas a nivel mundial se hacen por medio de los operadores logísticos UPS o DHL. Estos operadores han sido seleccionados con base en la eficiencia y calidad de servicio. Clientes internacionales son responsables de pagar gastos de aduanas (si aplica), gastos de corretaje (si aplica) y adicionalmente el costo del envió que se menciona a la hora del checkout. Por favor contactarnos a cloudtenbrand@gmail.com si tienes alguna pregunta o enviarnos un mensaje de WhatsApp al +57 3117390393.
INTERNACIONAL/INTERNATIONAL 
You can return items that you are not happy by notifying us within 8 days from the moment you receive the product. Sale items cannot be returned unless it's a factory error.
Please note for returns shipping cost is the responsibility of the customer.
Please follow the steps below to refund or exchange your order.
– All items must be returned unworn, unwashed and in its original condition complete with tags and packaging.
-Send us an email at cloudtenbrand@gmail.com explaining why you want to exchange your order.
– Send your return/exchange back to our warehouse address Bogotá, Colombia. Calle 168 #65-50 interior 81 for LUIS GOMEZ DE LOS RIOS. Cellphone +57 3117390393.
– Once we receive your parcel, we will process everything accordingly and keep you updated via email along the way!
– Please allow up to 10 working days for your refund to reach your account.
STICKERS GRATIS
Recibe un sticker pack gratis con cada compra.